the bridge, Binghamton's Community Link
Our History: the bridge was originally a project of the Binghamton IMC (Independent Media Center) an international movement of people's media speaking for themselves, often active in the most repressive places in the world. Putting video, radio, print media in the hands of activists were some of the accomplishments locally as well as a successful campaign to expand the cable access channel.
the bridge was a newspaper for several years and when funds ran out, it became the website, www.binghamtonbridge.org created by Stephen Schweitzer and Peg Johnston in 2007. The Center for Gender, Art and Culture took over the site in 2008 and has offered it to the community for posting of news, blog posts, and events. The weekly e-newsletter of events, articles and photos was updated in 2014 by Shawna Stevenson and Peg Johnston and continues to this day. Subscribe to the e-newsletter at the top right of this site. In September of 2018, Gibson Hill Services re-designed the Binghamton Bridge site to work on all devices and on a more stable platform.
It is our vision to amplify local progressive activities. We believe in media that lets people speak for themselves and we encourage the progressive community to use this resource to share ideas, news, and events. To become a contributor or editor so that you can load your own events, blog posts, and articles, email us at binghamtonbridge@gmail.com.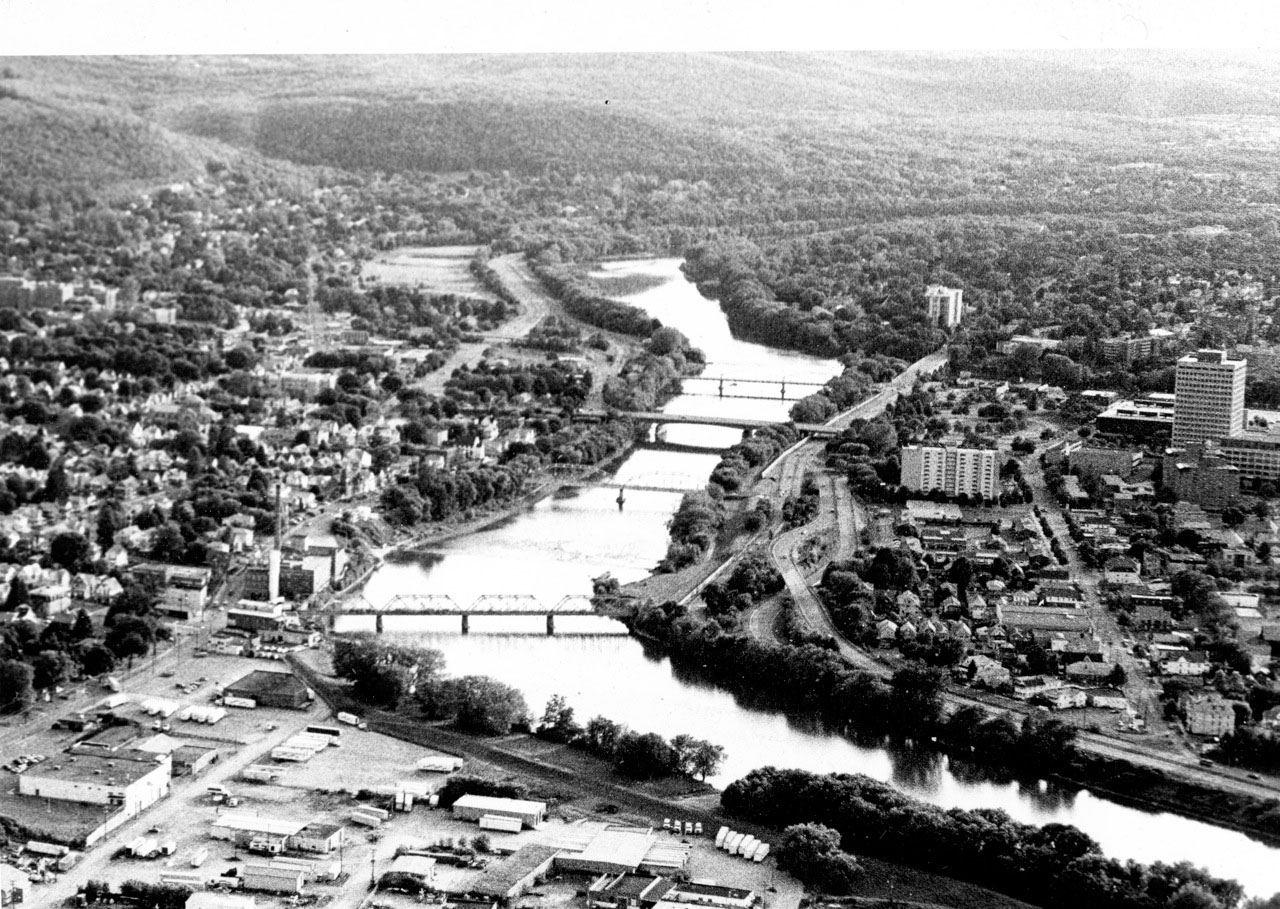 the bridge especially encourages activists to report on their own activities and to provide more in-depth understandings of issues in our community. By offering perspectives, analysis, and information we can begin to appreciate each other's mission and therefore expand our base and become stronger as a community.
Posting Guidelines:
Eyewitness accounts and photos of progressive actions and demonstrations
Stories on issues ignored by for-profit media
Stories and photos about people or projects working towards social and economic justice
Coverage of Binghamton and regional issues
Stories on events affecting underrepresented groups
Media analysis
We accept articles that have been published elsewhere if the author gives permission. We do not tolerate spam, personal attacks, posts that insult or incite violence, or violate other people's rights. Because of our not for profit status we cannot publish articles that electioneer, endorse candidates, or instruct people to support specific legislation. We can offer voter education on candidates, analysis of voting records and positions, and background information on issues.
The Center for Gender, Art, and Culture offers progressive groups and individuals opportunities to advance projects that educate the public about the intersections of gender, art, and culture. Formerly the Women's Center, founded in 1973, it is a 501c3 not for profit organization. CGAC can fundraise for projects and accept grants for affiliated groups.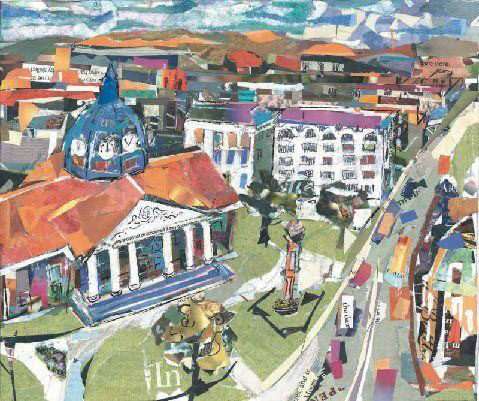 In the past few years, we have facilitated the following projects: the Dept. of Public Art (2012- present), the Broome Review literary magazine, Photo-Poetry and writing workshops, the Herizon Archives, Pride Palooza, Wild Geese film project on Barbara Chaffee and other projects. CGAC has also supported individual projects by artists and poets, including Judy Salton, Emily Jablon and Andrei Guruianu. We sponsored mural arts trainings and several community mural projects with grants from the Chenango Co. Arts Council and the NYS Decentralization program.  The affiliated groups under CGAC are committed to sharing resources and offering mutual support for each other.  CGAC invites individuals and groups who want to initiate community projects to contact us for sponsorship if our resources can be helpful to them.