RETROSPECTIVE: The ART of PHOEBE LEGERE
June 3, 2022 @ 6:00 pm

-

9:00 pm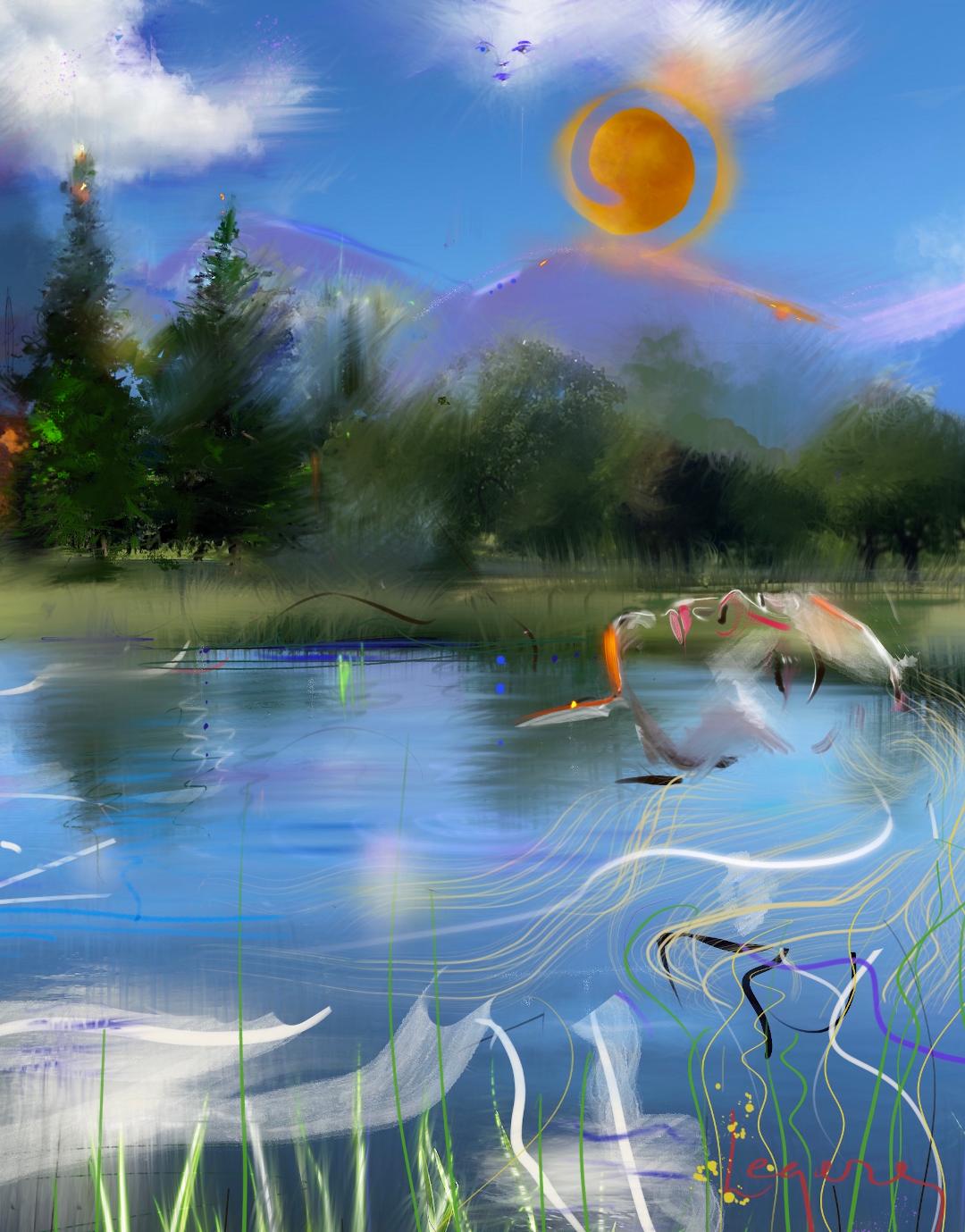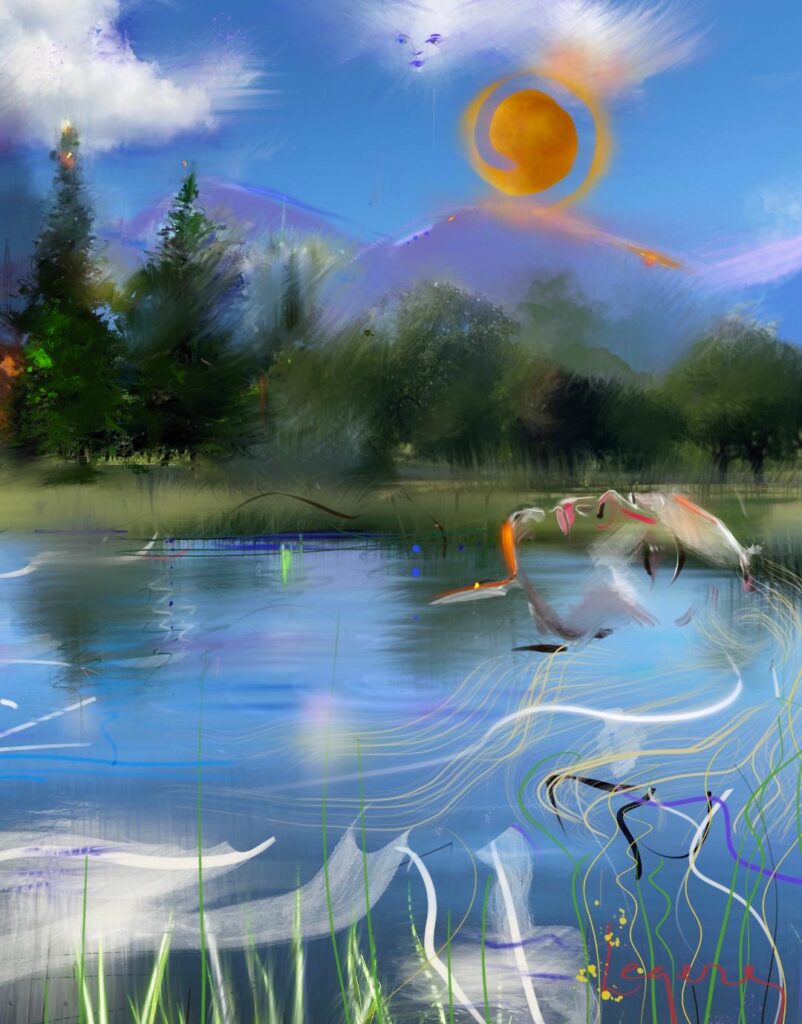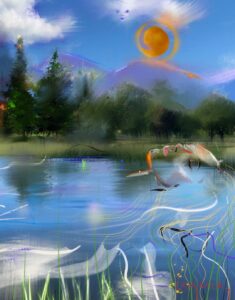 Evanescent Landscapes/Vanishing Women
BUNDY MUSEUM of ART  133 Main St. Binghamton, NY 13905
Art Opening                                                June 3  6-9 pm at the Bundy Museum
Concert First Friday                              June 3  8 pm at the Bundy Theater
Phoebe Legere (Abenaki/Cajun) is a multidisciplinary artist whose paintings of Binghamton area landscapes and Native American subjects will be on view at the Bundy Museum of Art June 3rd – August 7.
The Bundy Museum of Art is located at 127-129 Main Street, in Binghamton. Phone: 607- 772-9179.
Website: bundymuseum.org
Legere is a versatile painter who works in oils, acrylic, mixed media, resin and egg tempera, creating semi-abstract works inspired by her passion for anatomy and landscape.
"Phoebe Legere is a virtuoso. Legere's line is meticulous, incisive, sensuous, and vibrant. Her works are politically engaged and inspire conversations about women's issues, diversity, inclusiveness, cultural equity, Native American issues, respect for the environment, and the volatility of consciousness." – Linda Nochlin
Legere's paintings are deeply contemporary; each painting is a comment on the validity of handmade painting in a world where we are increasingly dominated by machines.
"Machine-made, mechanistic art and music have colonized and occupied our minds. The only cure, the only way to restore the health of the Human Soul, is to return to the well spring of all human endeavor: Art and Music," according to Legere.  Visit phoebelegereart.com to learn more.
"The Art of Phoebe Legere" opens at the Bundy Museum on Friday, June 3rd, and she will be presenting a concert of her original songs that night at 8 pm in the Bundy Theater. The same day she will launch an online auction to benefit The Foundation for New American Art 501(c)(3).
Legere's music has been compared to "Edith Piaf, Jerry Lee Lewis and Maria Callas" (NY Times) and Frank Zappa (Billboard). Studs Terkel, during a radio broadcast profile of Phoebe on National Public Radio said it best: "She is an American Original." Legere studied music at Juilliard and painting at Vassar College.