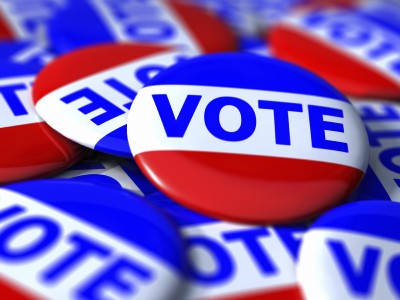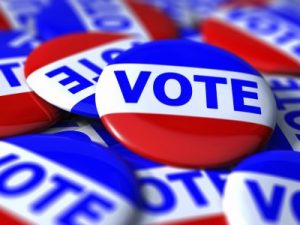 There are several primaries locally on Tues June 26th.
For the Democrats Angela Riley vs  Shawn Atkinson in the 3rd Council district. Binghamton
Joe Burns vs Richard Jannaccio in the 5th district.
For Broome Co. DA the Republicans will chose between Michael Korchak or PAul Battisti, the winner to run against Debra Gelson
In Vestal's Clerk race, Debra Wallace v Shoba Agneshwar in the Republican race. REpublicans also have a choice of 2 councisl candidates, Leon Brown, Jason Ellis and Bernard Marchuska.
In the Endicott Mayor's race Democrats Cheryl Chapman vs Larry Coppola.