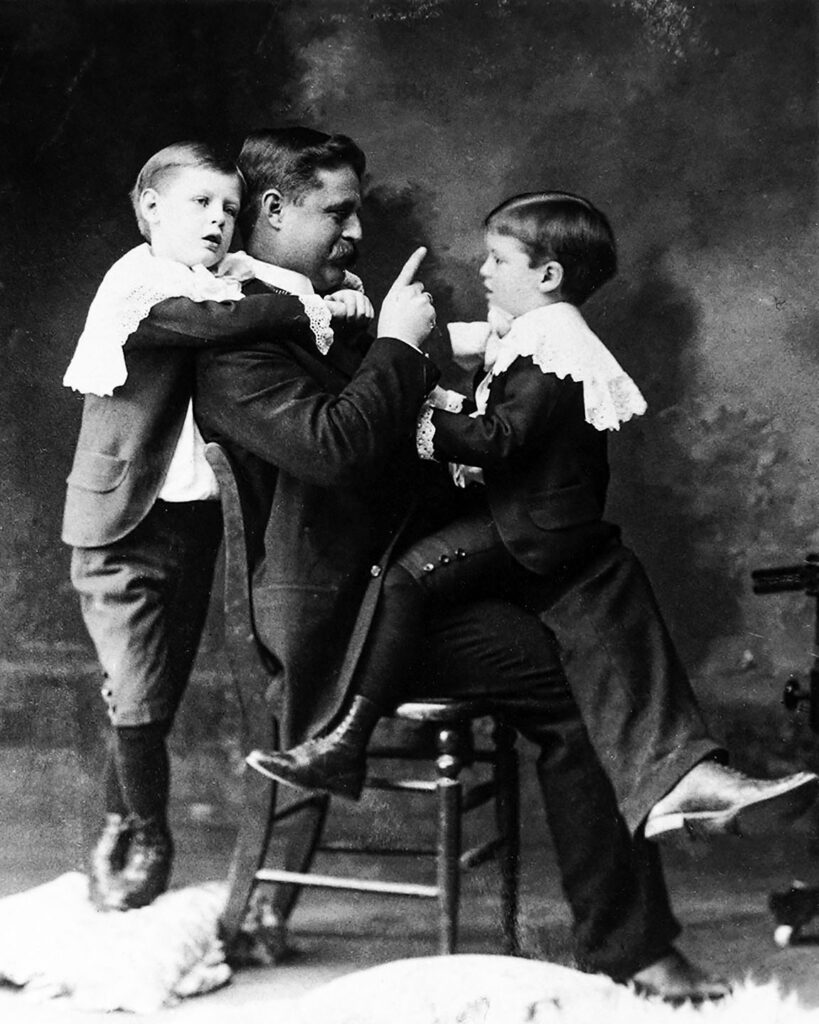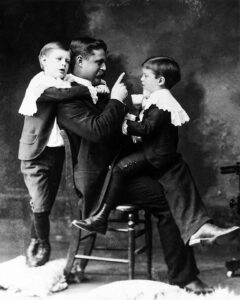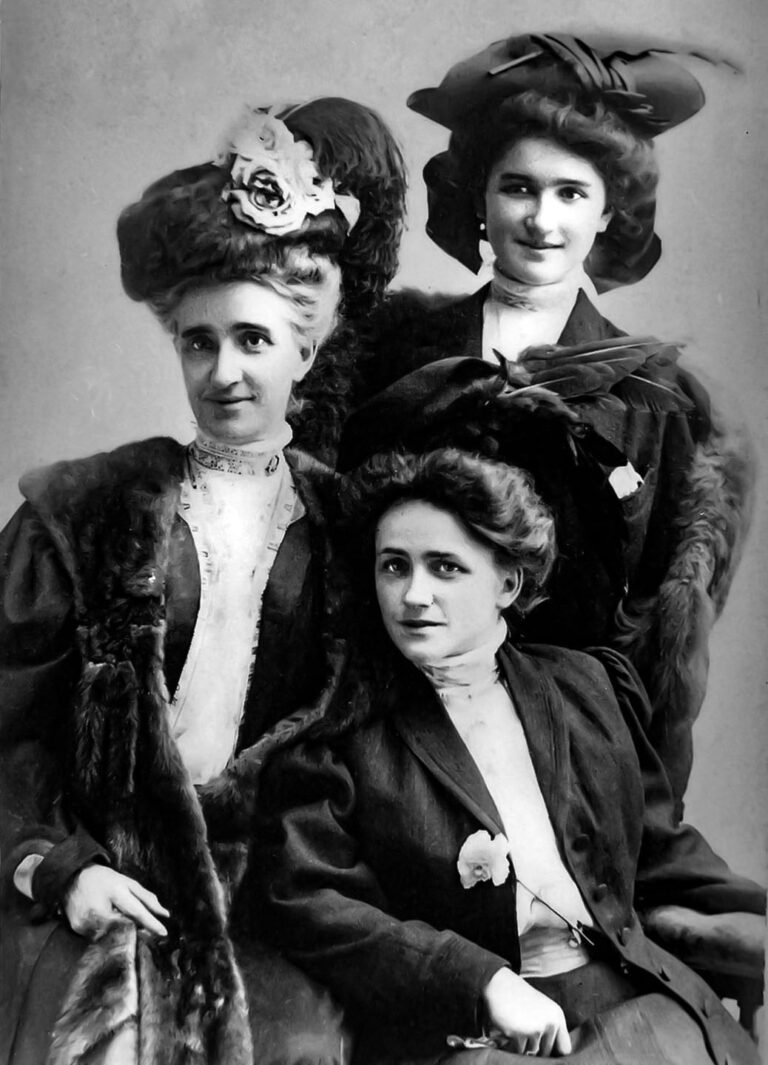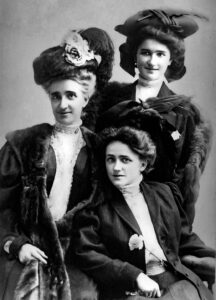 Aubrey Clark, noted painter and printmaker of the natural world, is taking up her family history in a new exhibit at the Cooperative Gallery 213 called "A Glance at Legacy" opening April 1st, 2022. "The impetus for the April exhibit came about as I find myself at a crossroads of whether to write or continue to create visual work," comments Clark about this new show. The Cooperative Gallery, at 213 State St. in Binghamton is open First Friday 5-9 pm, and every Friday 5- 8 pm, Saturdays 11 am- 3 pm, and by appointment with the artist. A Third Thursday Art Talk is scheduled for 7 pm via Zoom or in gallery.
Clark has said of her body of work, "There is a celebratory aspect to the work that relates to my attitude toward all life." In this show she explores the idea of a family tree, incorporating, literally, images of trees which have long been a part of her artwork. "The research on my family is the result of my interest, curiosity, and appreciation for what got me here. The show has been enhanced by learning more about the interconnectedness of trees and their relationship to human beings. I can only scratch the surface but am combining what I am learning with my vision and desire to share how this heritage and community are interrelated in numerous ways." Clark was inspired by the Richard Powers' Overstory which helped her explore her own family story.
The Cooperative Gallery 213 in Binghamton NY is entering its 22nd year of presenting exhibits of local artists and community events. The gallery regularly schedules Life Drawing and a Third Thursday Art Talk. "The pandemic has forced us to do more things on line, like our online store and Facebook Live events," according to Gallery president Karen Kuff-Demicco. Over 100 gallery members and the public receive a weekly e-newsletter and exhibiting members are featured on the website at http://www.cooperativegallery.com and Facebook and Instagram.