CALL FOR ARTISTS – ANIMAL MURALS AT ROSS PARK ZOO, BINGHAMTON, NY w/ DPA
Deadline for Proposals:
August 28th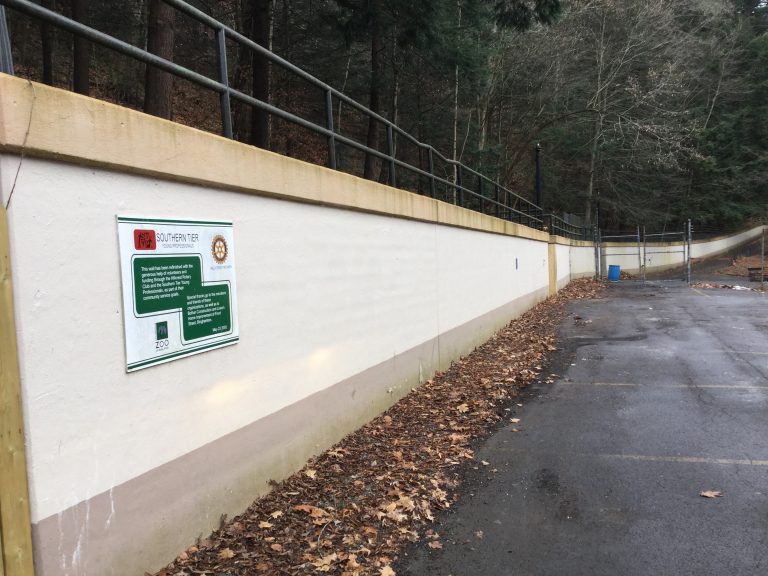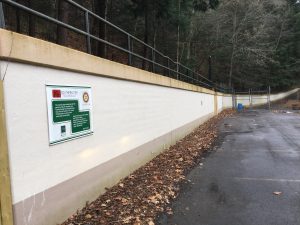 The Dept. of Public Art and Ross Park Zoo are collaborating on a colorful animal mural that will welcome guests to the zoo! The mural will be installed between September 18th to September 20th during an Arts Adventure event happening at the zoo. The mural will be on the retaining wall of the main parking lot near the entrance to the zoo. The mural will primarily feature zoo animals parading towards the entrance. We're seeking up to seven artists to be paid $400 each for their design and execution of their part in the mural. Artists can bring their own helpers and enlist the help of DPA volunteers! Paint is available, but indicate any special colors.
The sections of wallspace to be painted are 25′ wide and 5′ tall per artist. Artists must have availability for September 18-20 (Friday through Sunday) to prep space and paint on Sunday the 20th. Artists should be flexible, allowing small changes to their original designs in order to create a cohesive mural with the other artists. Mural experience preferred!
For your design proposal, please select 3-7 animals from the zoo (listed here: 
https://rossparkzoo.org/animals/
) and send with your application. All designs must incorporate a plain / neutral background so that it can blend into other artists' work. The murals should be clearly legible from a far distance, so shapes and composition are very important!
To apply
: Please send an email 
deptofpublicart@gmail.com
 with your name, contact information, and your art portfolio (website, Instagram, ZIP folder of jpgs, PDF etc.). Please provide a mock up, sketch, and/or explanation of your ideas as well.
COVID Considerations – All artists and participants are required to practice safe social distancing and hygiene for the safety of themselves and others. Events are subject to change depending on the state of the pandemic at the time.