Generation Bridge
July 27, 2018 @ 3:00 pm

-

9:00 pm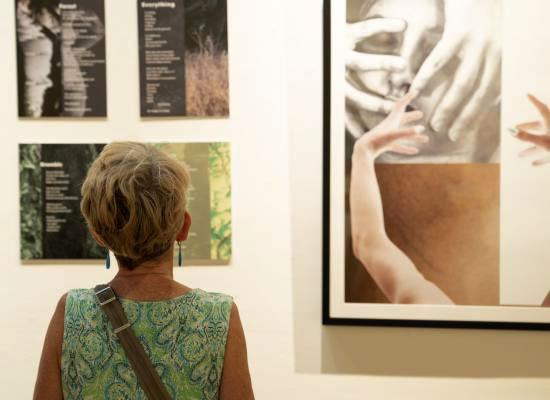 When artistic talent runs in the family, sometimes a synergy happens as is the case with Generation Bridge, a joint show with Kit Burnham-Ashman and her grandson Zaccharie Charvolin. A Reception, open to the public, will be held July 6th from 2-5 pm at the Cooperative Gallery 213 State St. Binghamton on. First Friday hours extend to 9 pm. On July 21st from 1-3 pm an artist talk featuring Zaccharie Charvolin will take place at the gallery.
Burnham-Ashman will be showing new work in different media including monotype, collagraph, etching and drypoint. Zaccharie Charvolin, currently a graphic design student at SUNY Cortland, will be showing new digital photo montage pieces, poetry, and music. The pieces, poems, and music focus on the more intense emotional states experienced in winter. Both share a special bond around art and both explore the challenges and joys in the cycle of life.
The Cooperative Gallery, a popular stop on the First Friday Art Walk, located at Artists Row –State of the Art, at 213 State Street in Binghamton, is open on First Friday 3- 9 pm and regularly Fridays from 3-6 and Saturdays from 12- 4 pm. A free weekly e-newsletter is available by signing up at www.cooperativegallery.com or on Facebook at Cooperative Gallery 213.