'Real & Imagined' Opens at Cooperative Gallery 213
August 2, 2018 @ 5:00 pm

-

8:00 pm
The Cooperative Gallery 213 is pleased to present an exhibition of its two newest members, Caroline Fay and John Carroll with an opening reception on August 2nd from 5-8 pm and First Friday 3- 9 pm. The exhibition titled, 'Real & Imagined' brings together oil paintings from two fine artists on two unique paths to representational painting. The public is welcome to attend.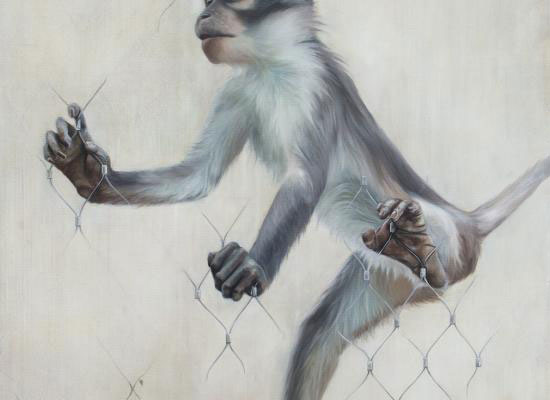 Caroline Fay is an Irish painter, recently moved from London to Upstate NY. Using Dutch masters as muse, her realist paintings have a modern twist dealing with issues including the relation between man and nature and contemporary environmental concerns. She explains, "Painting in a realist style forces me to be thoughtful and patient. It allows me to capture the natural beauty of the subjects I paint and helps me understand, appreciate and believe in the importance of what I'm doing."
In her work, symbolism and metaphor help point a spotlight on the importance of preservation and conservation of the natural world. In 2016, Caroline was chosen to exhibit in the London Irish Art Exhibition in London's impressive Central Hall, Westminster Abbey, which celebrated some of Ireland's great artists.
John Carroll is a classic oil painter of still life and landscapes. He paints in a representational style based upon abstract principals and ideas. John uses old masters methods and materials. He makes his own paint to ensure his paint is as pure as possible and his paintings stand the test of time. He says simply, "I see it. I feel it. I paint it."
The Cooperative Gallery, a popular stop on the First Friday Art Walk, located at Artists Row –State of the Art, at 213 State Street in Binghamton, is open on First Friday 3- 9 pm and regularly Fridays from 3-6 and Saturdays from 12- 4 pm. A free weekly e-newsletter is available by signing up at www.cooperativegallery.com or on Facebook at Cooperative Gallery 213.