Gutterpuss and Cass!
Come to Me Fairly, each Lad and Lass!"'
Binghamton, NY: For all those who still believe in 398.2,* you're invited to be a part of the area's 1st annual Fairy Doors of Broome County (& nearby) and FEEL the Magic! Fairy Doors of Broome County & Nearby is a celebration of both local art and all things magical! No matter how old and jaded you might feel, there's something endlessly fascinating and charming about the idea of wee little folk living behind tiny doors. It's no wonder the most magical county in New York attracts Wee Folk who captivate both the young and young at heart in the 121 Cities and Towns all over the Broome County Kingdom. The Fairies are set to take flight on Saturday, June, 1, 2019 and will take up residency all of June 2019 and convene at the NY Faerie Fest in Harpursville on June 28-30th (and beyond, as long as the Doors stay in place). Broome County Executive, Jason Garnar has proclaimed June Fairy Flight Month in Broome County. The Trail is best toured by car/ foot. But if you can fly… you are soooo lucky!
The search for tiny fairy doors and other worldly folk will give families in Broome County (& nearby) an exciting chance to explore their community in a unique way. The self-guided tour is free for all young & young-at-heart. Here, there, somewhere or just around the corner, under a rosebush, in a hollow tree; deep in the moonlit forest, veiled by the morning mist that hangs over the meadows in upstate New York, fairies and their wee-folk family inhabit another dimension that isn't so far from our own. In fact, it's very close to our own. Their world interpenetrates ours but because it vibrates in a different frequency, it's glimpsed only at certain times and places, by the fortunate & gifted. As a global hub of creativity, Broome County offers a magical landscape that is as diverse as its 193,639 human residents. Each night, the Wee Folk venture out to bestow magical gifts of beauty, wealth, intelligence, and kindness upon all who believe in them.
On your whimsical adventure, you may find the doors to 15 residences (at local businesses) and meet the 15 Fairies and their cousins, the Elves, Pixies, Brownies, Gnomes, Sprites, Leprechauns, Goblins, Trolls, Dwarves & Ogres who live behind each door. Whether you complete it once or travel it a few times, plan your path via the Trail Guide (to be posted on 6/1/19 at 12:00 am) and found on our Facebook page: https://www.facebook.com/magiccomestobroomecounty/
Your mission,should you choose to accept it, will be to:
Find the name of each Resident Fairy,
Take a Selfie with Yourself and the Fairy Door
Send proof of completion to Fairy Command at: magiccomestobroomecounty@gmail.com for a special personalized Fairy Certificate.
Each Resident Fairy will leave a Magical Stone at his/her door, sometime throughout the month and if you're the lucky Fairy Adventurer to find it first (& follow the Fairy's directions), you'll be gifted with a special prize for your magical talents! Fairy Command has also announced glitterings that if you find all 15 Doors and turn in your proof (by 6/26/19), your name will be entered into a drawing for three (3) GRAND PRIZE PACKS of 4-Day Passes each ~ to the NY Faerie Fest (Harpursville), June 28-30.
For those w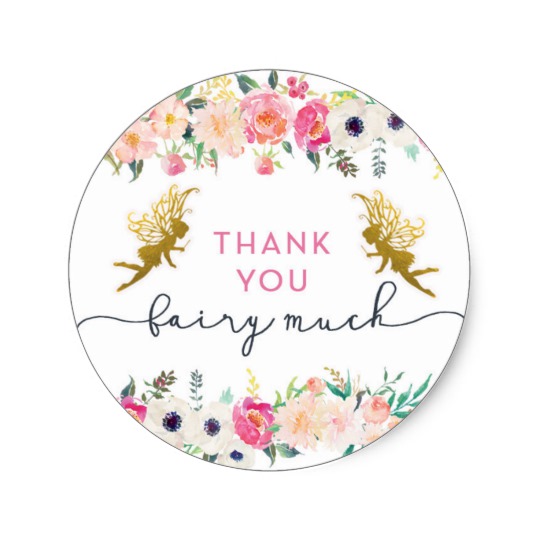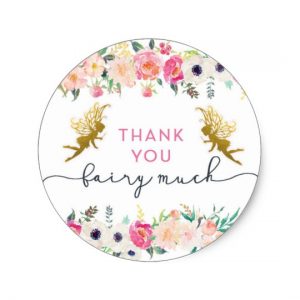 ho want to spread their wings and let the fairy in them fly, several Fairy themed activities will be offered throughout the month of June, at various locations. Just go to our Facebook page and look under Events.
Fairy Adventurers are also encouraged to wear their favorite enchanted attire while adventuring . . .because well,  Fairies LOVE shiny and sparkly things. Find out other cool Fairy Facts HERE.  
If you would like a commemorative T-Shirt designed by Binghamton University alumni owned & operated since 2012, Muckles Inc., find them for sale (pre-order) HERE, from May 17th to May 31st ONLY!!!
Fairies glitter our hearts with giggles and we hope that you'll meet all of them along the trail this June! For more information, contact Fairy Command at: magiccomestobroomecounty@gmail.com