Federal judge grants preliminary injunction, blocking a near total abortion ban from taking effect in Mississippi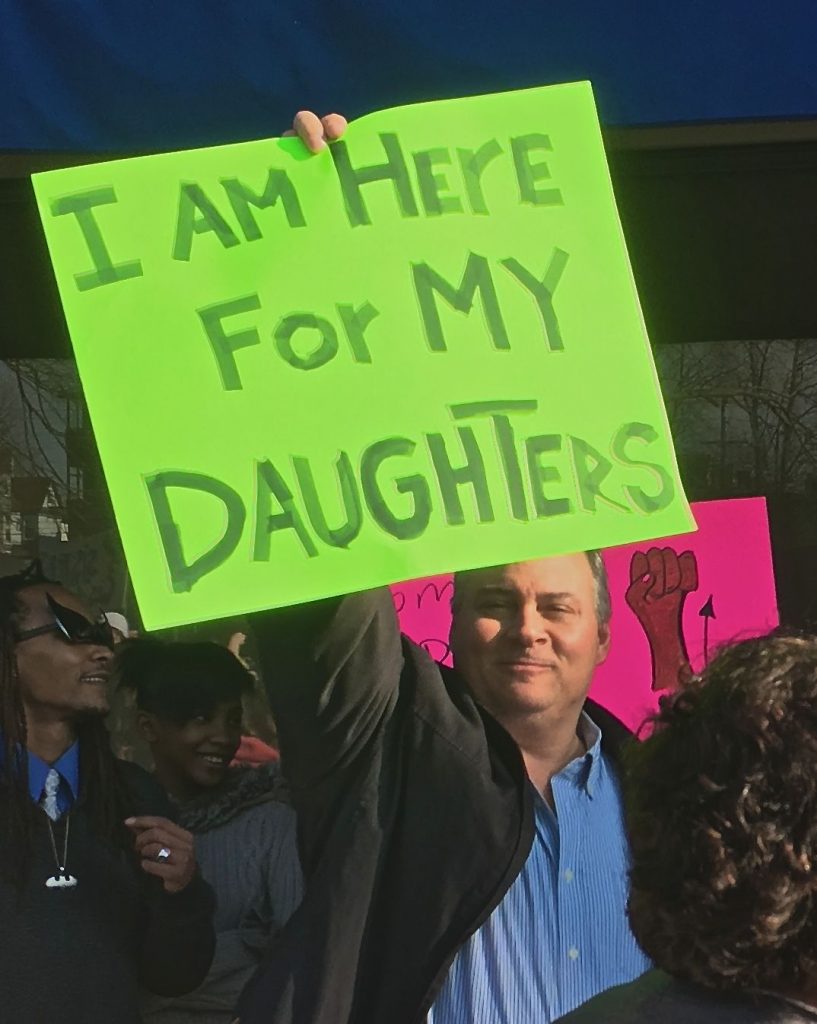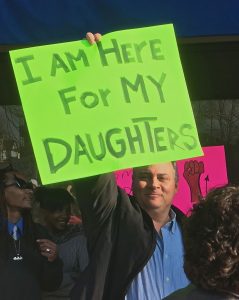 5.24.19 (PRESS RELEASE) – Today, a federal district court in Mississippi temporarily blocked a state law passed in March that would ban abortion after six weeks of pregnancy. The law was set to take effect July 1, but will now remain blocked while the case proceeds. This case was filed by Center for Reproductive Rights on behalf of Jackson Women's Health Organization, the last remaining abortion clinic in Mississippi.
In his decision, District Judge Carlton W. Reeves wrote, "Here we go again. Mississippi has passed another law banning abortions prior to viability." He went on to say that, "[this law] prevents a woman's free choice, which is central to personal dignity and autonomy." The court's decision mirrors its ruling in November 2018, in which the same court permanently blocked the state's 15-week abortion ban.
"The sponsors of Mississippi's six-week ban, like those of other extreme bans across the country, are shamelessly seeking to overturn Roe v. Wade," said Nancy Northup, president and CEO of the Center for Reproductive Rights. "We will block them at every turn. The Constitution protects a woman's right to make decisions over her body and her life. The district court's decision today was a resounding affirmation of this settled law."
"Women from across Mississippi come to us for abortion care, and most of our patients are past the six-week mark," said Shannon Brewer, director of Jackson Women's Health Organization. "It's important for Mississippi women to know that this law has been blocked and we are still open. Abortion is still legal in our state."
"Unfortunately, the legislature and the Governor think they should make these decisions for women instead of letting women make their own decisions about childbirth," said Rob McDuff of the Mississippi Center for Justice, which is co-counsel on the case. "Fortunately, the federal court has once again stepped in to block this egregious governmental intrusion on the private lives of Mississippi's women."
In November 2018, Judge Reeves struck down the state's 15-week ban, determining that it "unequivocally" violated the Fourteenth Amendment guarantee of reproductive autonomy. In that decision, the court described the 15-week ban as "closer to the old Mississippi—the Mississippi bent on controlling women and minorities" and described the state's "professed interest in women's health" as "gaslighting."
In addition to Mississippi, three other states have passed six-week bans this year: Georgia; Kentucky; and Ohio. Missouri has passed an eight-week ban, and Alabama has passed a total ban. None of these bans are currently in effect. Iowa passed a six-week ban in 2018, and North Dakota in 2013—both of which were struck down in court. Just three years ago, the U.S. Supreme Court reaffirmed that states cannot deny women the ultimate decision to terminate a pregnancy prior to viability, a tenet in the landmark decision Roe v. Wade.
The Center is also challenging other barriers Mississippi women must overcome to obtain an abortion:
Patients must receive counseling designed to deter them from having an abortion and must then wait 24 hours before returning to the clinic to obtain an abortion.
Minors must obtain consent from both of their parents or a judicial bypass, before accessing abortion care.
Physicians cannot use telemedicine to prescribe pills for medication/non-surgical abortion.
The state's Medicaid program does not cover abortion care, and state healthcare plans offered under the Affordable Care Act only cover abortion if the woman's life is endangered, or in cases of rape or incest.
The state also has a "trigger ban," which would ban abortion immediately if Roe v. Wade is overturned.
This case was filed by Hillary Schneller, Julie Rikelman, Leah Wiederhorn, and Christine Parker with the Center for Reproductive Rights; Rob McDuff, the Mississippi Center for Justice; and the law firm Paul, Weiss, Rifkind, Wharton & Garrison LLP serving as co-counsel.