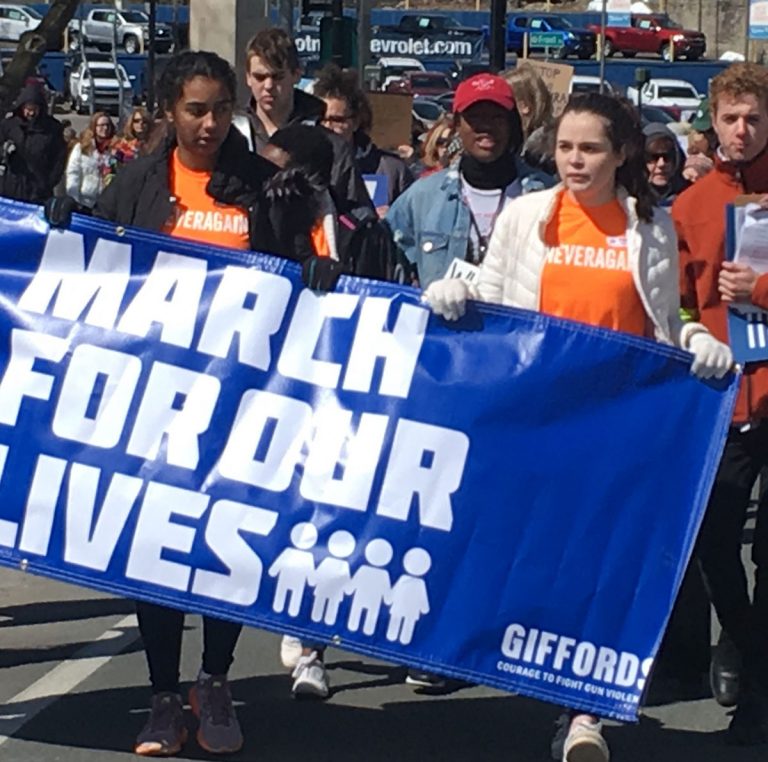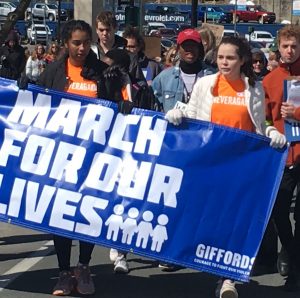 On Wed., December 1, the U.S. Supreme Court will hear oral arguments in Dobbs v. Jackson Women's Health Organization, a case aimed at overthrowing the 1973 Roe v. Wade decision that legalized abortion throughout the land. 
The National Mobilization for Reproductive Justice calls on all feminists, working-class people, and defenders of human rights to come out that day to add their testimony and "Tell it to the Judges: Uphold and Expand Abortion Rights."
Legal, free and accessible abortion should be guaranteed for all, but it is a real survival issue for the poor, women of color, and trans people. We need to tell the courts they have no right to deny or restrict this basic need. We assert it's #MyDecisionAlone.
Join with the National Mobilization for Reproductive Justice in delivering this message. Come out on December 1 wherever you can — on street corners, sidewalks, or online — to speak your mind and #TestifyForRoe and the full range of issues that comprise reproductive justice. Spread the word to friends and activists in your community. Organize your own event. Send your plans to RW.US@radicalwomen.org so your action can be added at the calendar that will be posted soon at ReproJusticeNow.org.
WHAT WE STAND FOR
• Protect & expand Roe v. Wade; safe, legal abortion on demand without apology
• Repeal the Hyde Amendment
• Overturn state barriers to reproductive choices
• Stop forced sterilization
• No to caged kids, forced assimilation, & child welfare abuses
• End medical & environmental racism; for universal healthcare
• Defend queer & trans families
• Guarantee medically sound sex education & affordable childcare
• Sexual self-determination for people with disabilities
• Uphold social progress with expanded voting rights & strong unions
Go to 
ReproJusticeNow.org
– to endorse, view calendar and demands, and access tools and resources