(Binghamton, NY) The People's Protection Plan Coalition (Citizen Action of the Southern Tier, Justice and Unity for the Southern Tier, Progressive Leaders of Tomorrow, Truth Pharm, and representatives from organizations from Tioga, Cortland, Chenango, Delaware, and Tompkins counties) will respond to the dangerous package of legislation proposed by the New York State Sheriff's Association (NYSA) and supported by several Southern Tier county sheriffs at a July 15th press conference.
Coalition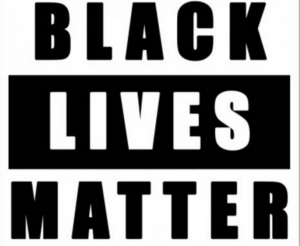 members are outraged and saddened by our elected sheriffs' callous, tone-deaf, and dismissive reply to local and national demands to value Black life and respect the right of free speech and assembly. The sheriffs' agenda calls for a vast expansion of police power, limiting oversight of police, and punishing people who rightfully call attention to police misconduct. The sheriffs' legislative package attempts to make police into street judges, juries, sentencers, and executioners, with a greater autonomy to arrest, incarcerate, and kill anyone they see fit, without consequence. If passed, it will put the lives and civil liberties of New York State residents in grave danger and further harm Black and other communities of color.
Press Conference
Friday, July 24th at 11:00 AM
Broome County Courthouse, on the steps
At the press conference, the People's Protection Plan Coalition will present the plan for a series of actions across the Southern Tier, detailed rebuttals of the NYSA's plan, and the creation of a People's Protection Plan. Members of coalition groups will speak to the dangers presented in the legislative demands and counter the falsehoods on which they are based. This coalition and the actions it will undertake are another step in the creation of an anti-racist society that can address community issues in healthy and empowering ways.