Tenth Bob Johnston Photography Competition and Exhibit Announces Winners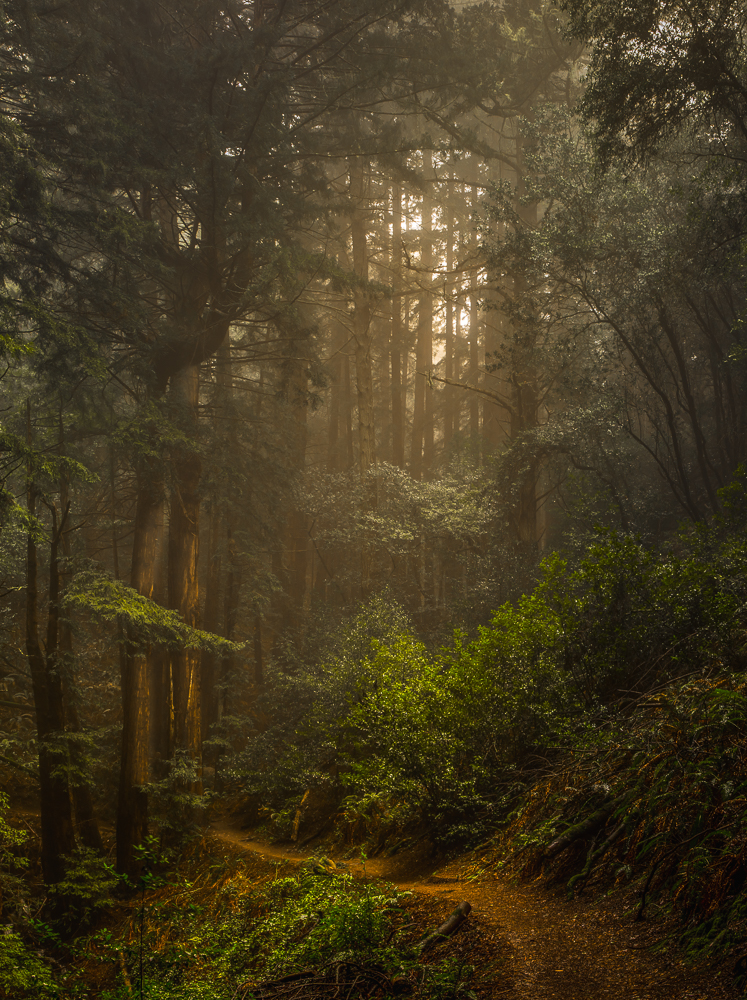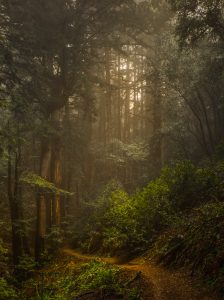 The Cooperative Gallery and the Two Rivers Photography Club are excited to co-sponsor the tenth Bob Johnston Photography Competition and Exhibit Jan. 7- 29th, 2022, a display by the region's outstanding photographers. "We are mindful of the current explosion of COVID and are taking precautions to keep people safe, emphasized gallery president Karen Kuff-Demicco. The opening reception First Friday, 6-9 pm, with awards at 6:30 pm, will take place both in person and as a Live Facebook event so that everyone can participate. Masking and social distancing will be mandatory; food will not be available for consumption at the reception.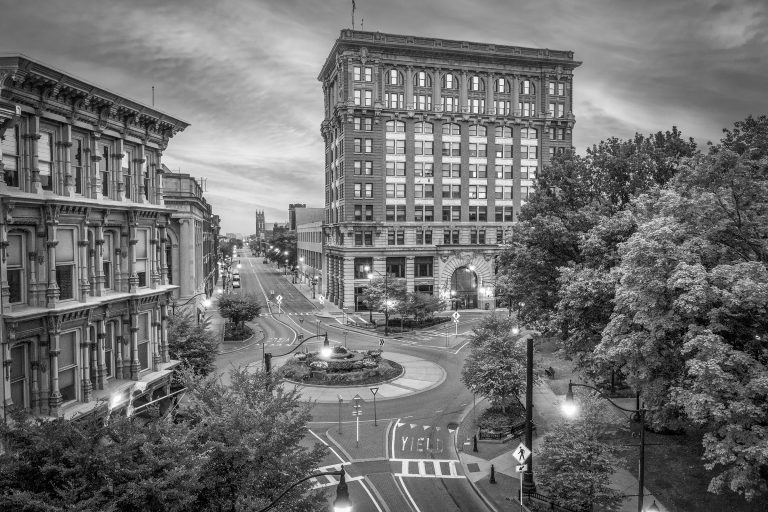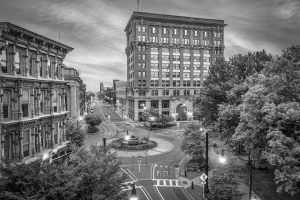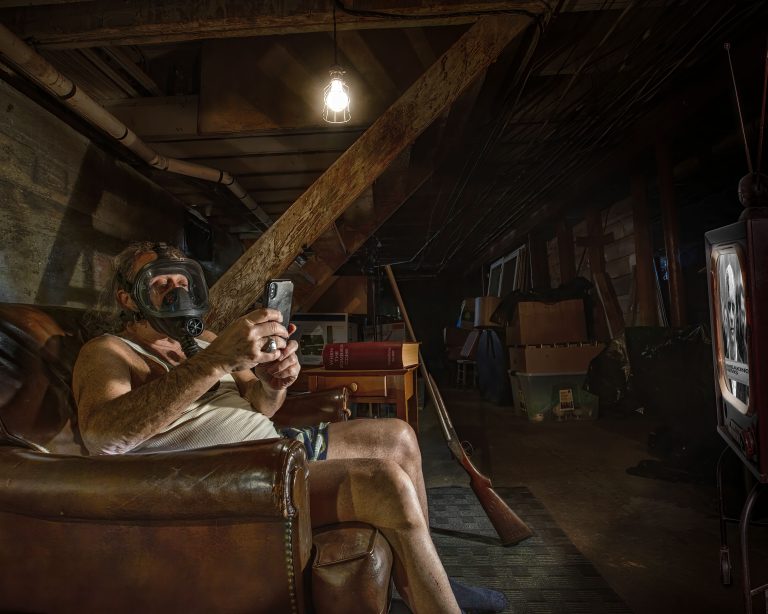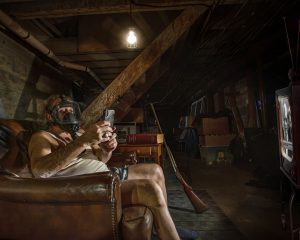 The winners of the Competition  are as follows:
Best of Show: "The Path" by Robert Bellospirito
Judge's Choice in Black and White: "Working the Crops" by Chuck Haupt and "Sunrise at Rotary" by Kirk VanZandbergen
Judge's Choice in Color: "Breaking News" by Mike Ricciardi and
"Speechless" by Jessica Fridrich
Honorable Mentions, Alphabetically: "Native Spirits" by Robert Bellospirito; "Red Beacon" by Barry Biddle; "Morning Glory" by D. Duke Holdsworth; "Baby's Breath" and "Fragile" by Joshua Lasky; "Heat" by Mike Ricciardi; "Restful Stream" by Deb Rockefeller; "Fresh Fish Dinner" by Mary Lou Shapinas; "Parking Ramp Ascension" by Andrea Wood; and "Camp Arrowhead" by Kirk VanZandbergen.
The exhibit, with People's Choice voting, will take place during regular hours Friday 5-8 pm and Saturdays 11 am- 3 pm, where we can manage good social distancing and air flow. The People's Choice Award will be announced at 3 pm Saturday January 29th. A video interview with Judge JW Johnston at https://www.youtube.com/watch?v=Zlqq5SlIYOg will also be posted on Facebook as will a Live Facebook Event of the Opening Reception and Awards.
The event was named for Bob Johnston a beloved gallery member who died in 2010 and whose quote has been a guide for appreciating photography: "For me, the successful photograph is one which both the abstract elements and the subject matter of the image reinforce each other to provide an emotional experience for the viewer." Johnston developed his own black and white prints of natural and manmade landscapes.
The Cooperative Gallery 213 was established in 2000 and features local artists with new shows every month. It is a popular stop on the First Friday Art Walk and on social media Facebook, Instagram, and the Cooperative Gallery 213 on YouTube.com. Located at 213 State St. in Binghamton NY and on the web at www.cooperativegallery.com with link to an online store.