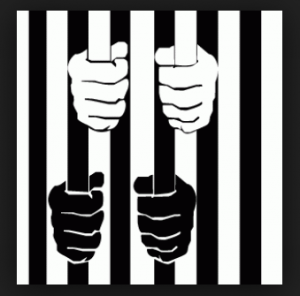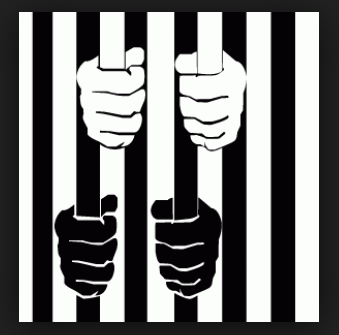 Editor: Jack Norton with the Vera Institute of Justice just published a piece about anti-mass incarceration activism in Binghamton. He highlights the groups like JUST, Truth Pharm, and PLOT that are putting in the work to dismantle mass incarceration. It's a piece that's very sensitive and respectful of the challenges our community faces and the type of work happening.
Read on:
One evening this February in Binghamton, New York, Jackie Wood walked into a meeting of Justice and Unity for the Southern Tier (JUST)—a grassroots organization dedicated to ending mass incarceration—and placed a box on the table. Inside the box were her brother's ashes. "We have to do something," she said.
On January 8, Jackie's brother, Robert Card, was brought into the Broome County jail on a drug court violation. Card had a brain tumor and, once in the jail, with no access to anti-seizure medication, began to experience multiple seizures, falling down and hitting his head. Correctional Medical Services, the private company contracted by Broome County to provide medical services in the jail, prescribed him Tylenol. Thirteen days after being locked up, Rob Card was taken out of the jail on a stretcher and placed on life support at the local hospital. He was pronounced dead at noon the next day. According to JUST, Card was the ninth person to die at the jail since 2011. In New York, as in many states, counties are required to report local jail deaths. But if, like Card, they actually die in a hospital, they are not counted.
Across the country, investment in jails, and disinvestment in health care and other social services, has had devastating consequences for people's lives. On the Friday before he died, Rob Card called a close friend. "The jail," he said, "is killing me."
To continue reading follow this link 
https://www.vera.org/in-our-backyards-stories/we-are-not-going-to-rest